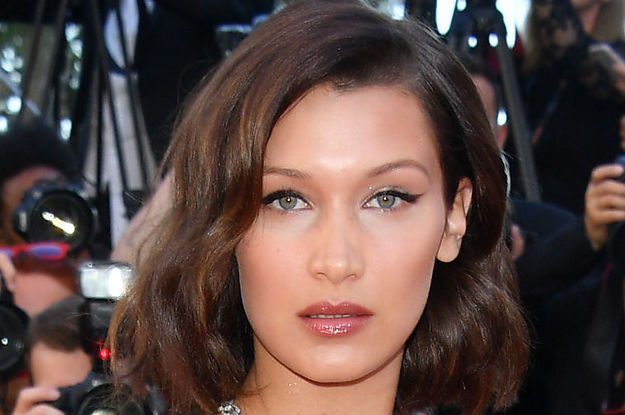 Bella Hadid Wore The Most Beautiful Dress In Cannes And It Might Have Made Me Cry
I can't.
Bella Hadid. Bella. Hadid. Bella, Hadid.
Pascal Le Segretain / Getty Images
She's a model who has been blowing up. Probably because she is extremely beautiful. Like, mind-numbingly gorgeous.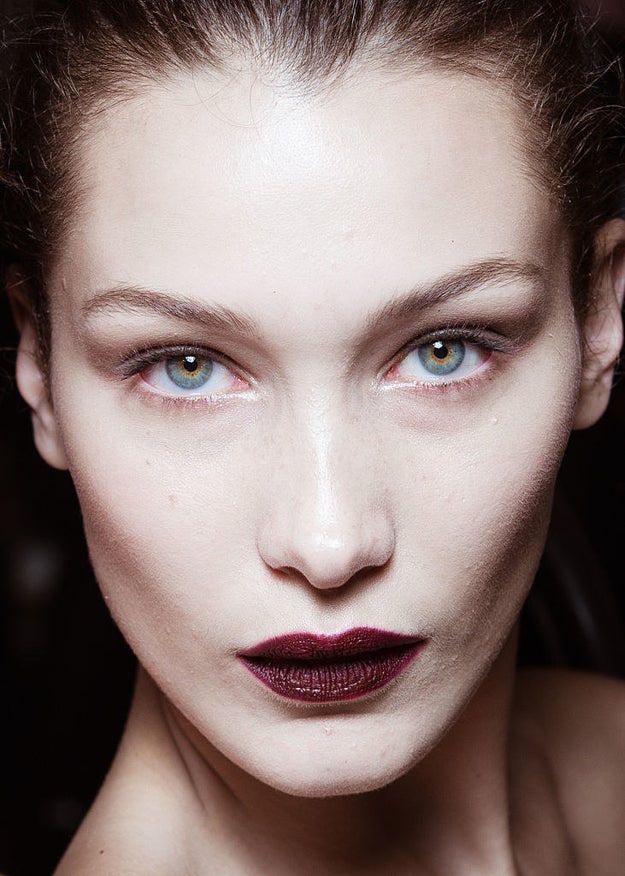 Francois Durand / Getty Images
Last year, Bella Hadid attended the Cannes Film Festival in France and looked like this.
Venturelli / WireImage
She also wore this, which made me die, be resurrected, and then die again.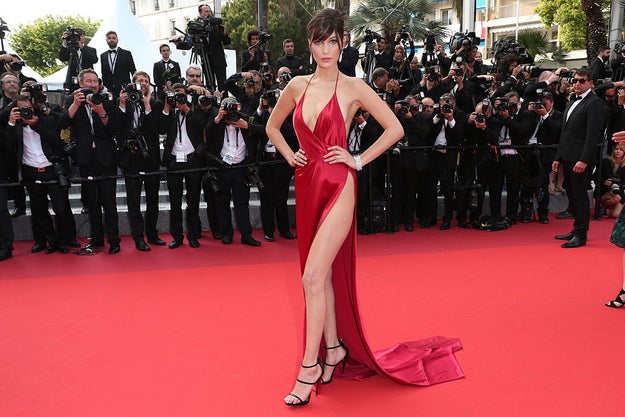 Gisela Schober / Getty Images
---
View Entire List ›