Jennifer Lawrence Had The Best Response To That Leaked Strip Club Video
*slow claps*
OK, Jennifer Lawrence. You know her. No intro needed.
ABC
TBH, it looked like she was having a great time. And she's an Oscar winner, megastar, and only 27 years old. Like, come on — she can do whatever she wants.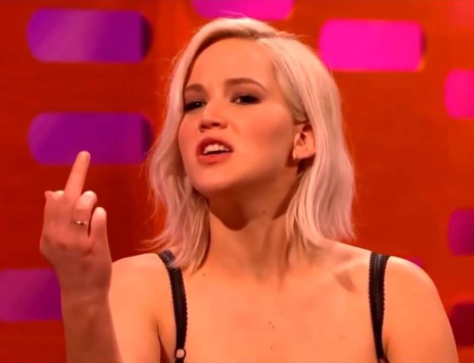 Solo Television
And that's exactly how she felt when she posted this on Facebook yesterday.
---
View Entire List ›