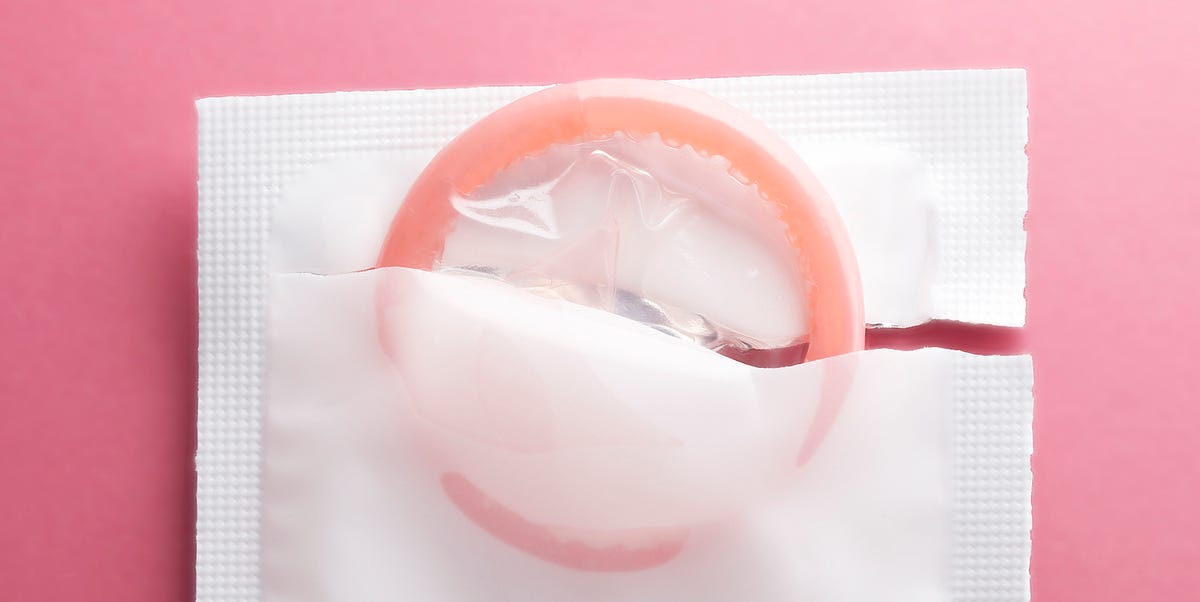 Wisconsin Bill Would Officially Classify Stealthing As Sexual Assault
A lawmaker in Wisconsin has introduced a bill that would define "stealthing" — or the practice of removing a condom without a partner's knowledge or consent — as sexual assault, NBC News reports. The bill, LRB3346, was introduced earlier in May by Rep. Melissa Sargent, who says stealthing is quite "clearly a crime."
Advertisement – Continue Reading Below
"Sexual predators will continue to find new, egregious ways to violate and victimize others, and it's important that as legislators we take concerted steps to be responsive as we become aware of it," Sargent told NBC News. "This behavior is predatory and disturbing, and people should know we not only find it reprehensible, but that we won't tolerate it. Ignoring it is simply not an option."
Sargent's bill would essentially clarify that consent is nuanced and make it easier to understand that consent to sex with a condom isn't the same as consent to sex without one. The proposed legislation comes during a time of increased conversation about stealthing, which no doubt has been happening for as long as condoms have existed. An illuminating study on the practice was published earlier in 2017 in the Columbia Journal of Gender and Law and makes the case for a legal precedent to be set that would define stealthing for what it is — a form of sexual assault and gender violence that can leave survivors with trauma, STIs, and unintended pregnancies.
Researcher Alexandra Brodsky interviewed women who survived incidents of stealthing to inform her research and found many were deeply upset by what they felt was "a clear violation of their bodily autonomy." It's not unlike what a rape survivor might feel, and Brodsky makes the case that stealthing is "rape-adjacent" in that way. Also in her interviews, Brodsky was unable to find a woman who'd attempted to pursue legal action, perhaps because there's no clear legal channel in the United States for prosecuting nonconsensual condom removal. Bills like Sargent's would be an excellent first step — but really, any legal language that allows for more nuanced and correct understanding of what consent means is a step in the right direction.
Advertisement – Continue Reading Below
Updated 5/19 11:00 a.m.: A lawmaker in California has also proposed a bill that would classify stealthing as sexual assault, according to the Los Angeles Times. Introduced by Cristina Garcia on Monday, May 15, the California bill would make it so that tampering with or removing a condom during sex without consent is a form of rape.
Garcia said her bill is necessary because it's currently unclear where stealthing stands under current laws regarding sexual assault. This bill follows another introduced by Garcia that would expand the legal definition of sexual assault and toughen consequences for offenders in California. According to the LA Times, that bill is in reaction to the 2016 Brock Turner case, in which Turner served only three months in jail after receiving a sexual assault conviction.
Follow Hannah on Twitter.