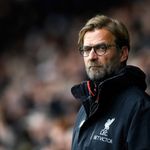 Jurgen Klopp tries to lift pressure off Liverpool ahead of final game | Football News
By Mathieu Wood
Last Updated: 20/05/17 12:05pm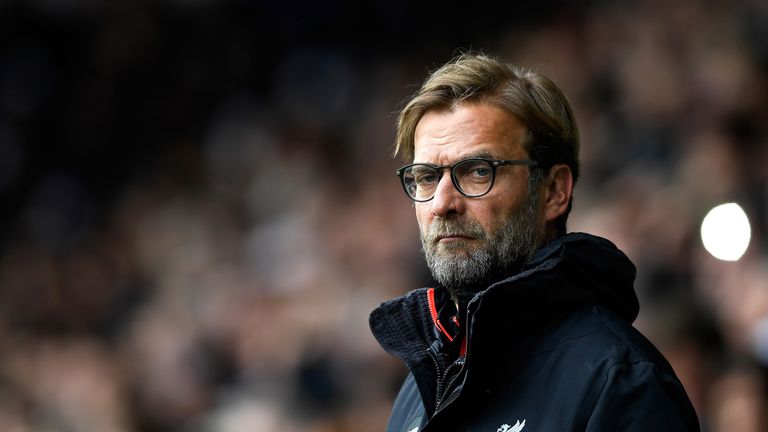 Jurgen Klopp has played down suggestions Liverpool qualifying for the Champions League would start a new era at the club ahead of their final match of the season against Middlesbrough on Sunday.
Liverpool know if they match the result of fifth-placed Arsenal at Anfield they will reach Europe's elite competition for only the second time in the last eight seasons.
Final day goals on your mobile
Watch in-game goals from the final day of the Premier League on the Football Score Centre app
While some are building up the game as the beginning of a new era at the five-time European champions, Klopp is not getting carried away with the implications of victory and tried to lift the pressure off his players.
"[There] are a lot of things you can think about this game but at the end it is a football game," Klopp said ahead of the game, which is live on Sky Sports 1.
"First of all you have to respect the opponent, the rules, the 90 minutes. All the rest, in terms of what it means for us, we can talk about after the game.
"I think never in history someone said before a game: 'This will be the start of a new era'. Maybe we can mark it in the middle of next season or later but it is not the game.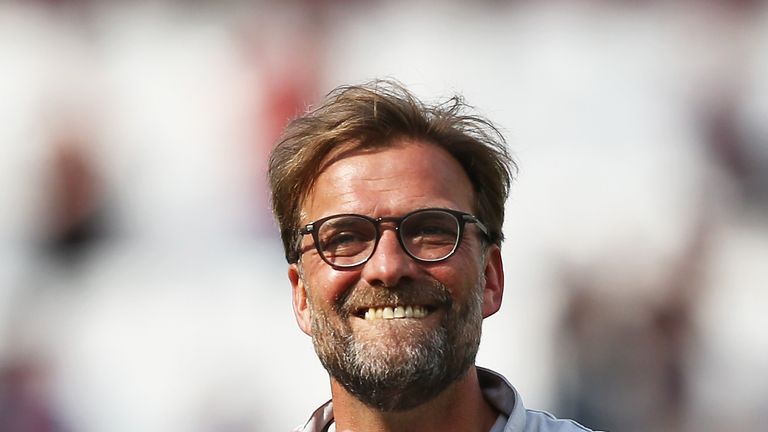 "If we have enough points after this match day then we deserve to go to the Champions League, if not then we won't deserve it."
The Liverpool manager is fully focused on helping his side overcome relegated Middlesbrough and will not be underestimating this weekend's opposition.
"Everything we can get on Sunday we have to take," he added. "So far it's been a successful season. We have to perform and we have to win.
"We have watched Middlesbrough's last few games: it was close and they fought hard to stay in the league. They have been unlucky at different moments. It's a different kind of pressure when you are down there. It is not easy to enjoy it."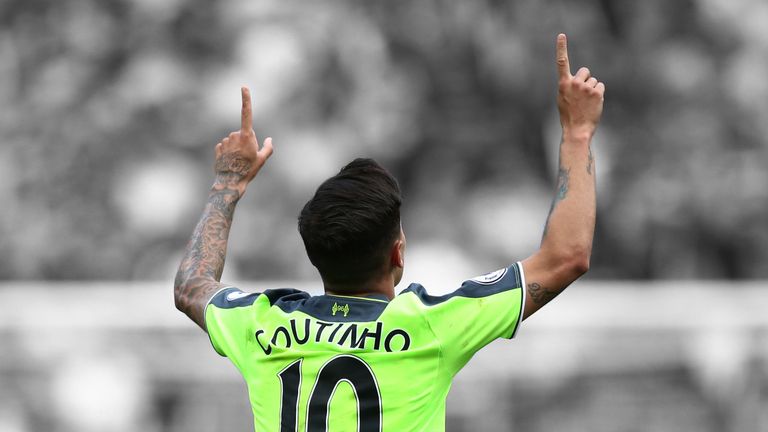 Klopp hopes that the knowledge Boro are free from the fear of relegation will make for a more expansive match, which would play to his side's strengths like they showcased in their 4-0 victory over West Ham at London Stadium last weekend.
"The best thing would be if we are 4-0 up after two minutes but that's not possible. We have to be ready and football games develop," he said.
"The start is very important but if the start isn't good then it does not mean we should stop but we need to restart during the game.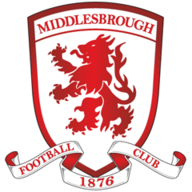 Liverpool vs M'boro
May 21, 2017, 3:00pm
Live on
"Everyone can be sure that we will fight for each yard. Middlesbrough are a football-playing side. If you give them the opportunity they will play football as they have good players, quick wingers and very experienced striker.
"They want to enjoy their football. They have nil-point-nil pressure if you want, they just want to have a good game and that's not the worst circumstances for playing good football.
"We are there and we have to be as ugly to play against as possible to play. It's not about 'performing', it's about creating, scoring, defending, defending, defending, creating, scoring."